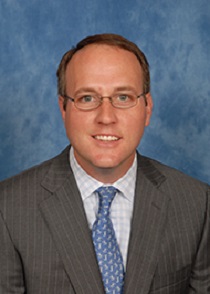 About Will Plyler

Vice President, Financial Advisor
For more than 15 years, Will Plyler has offered his clients comprehensive investment and asset management. His goal is to design custom tailored investment strategies that are suited to his clients' individual needs. He has a commitment to exceptional service and providing clients with sound guidance and expertise. As a B. Riley Wealth Management financial advisor, Will delivers comprehensive, fully customizable financial solutions by leveraging the capital markets services, sophisticated investment banking resources, award-winning proprietary equity research, and unique proprietary offerings available through our B. Riley Financial affiliates.
Will is a graduate of Briarcrest Christian School and earned a BS degree from Mississippi State University. He served as a member of the Board of Directors for the Rudner Foundation which supported local charities such as St. Jude, Special Kids, the Community Health Center and the Madonna Learning Center.
Contact Will today to learn more about his services and how B. Riley Wealth Management can help you and your family reach your financial goals.